I am a nutty woman who lives in Utah. I worked like a crazy woman, full time and went to school full time to earn Bachelor's in Management/Accounting in October 2007. I graduated with High Honors, Magna Cum Laude. Now I'm settling back in and finding the passions of my heart. Welcome to my life...
In loving memory of my sweet Ashley, 1991 to June 23, 2006.

"Our days are happier when we give people a bit of our heart rather than a piece of our mind." -author unknown
Shared pain is lessened; shared joy is multiplied
Create your own visitor map!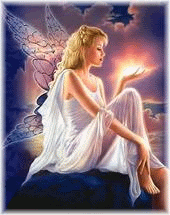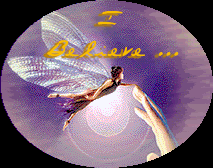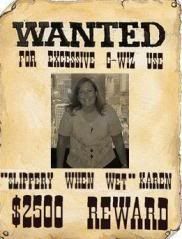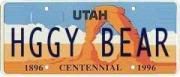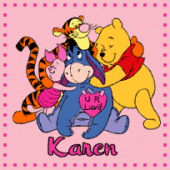 My first blog
I began blogging in June of 2001 and this has most my posts, however, the first posts were lost in a Blogger crash. I moved onto two other blogs, one of which, all the posts were lost. Now this is my home, where I continue my journey.